Customized workplace
More info
The Arc desk was primarily designed for open-plan offices.
However, it is also very suitable for smaller office spaces.
The Arc desk is ideal for office chairs.
Of course, everything is tailor-made.
The Arc Desk is made of solid bamboo,
material is very suitable for office applications.
Because it is hard and smooth on the one hand, but also feels silky.
And therefore very nice to work on.
All our products are finished with high-quality oils.
Environmentally friendly and strong.
You can read more about this in specifications and experiences.
So we can rightly speak of sustainable investment.
The versions shown have the dimensions: 150 x 72 x 74
There is also a version that is electrically adjustable in height.
This from 74 to 94cm.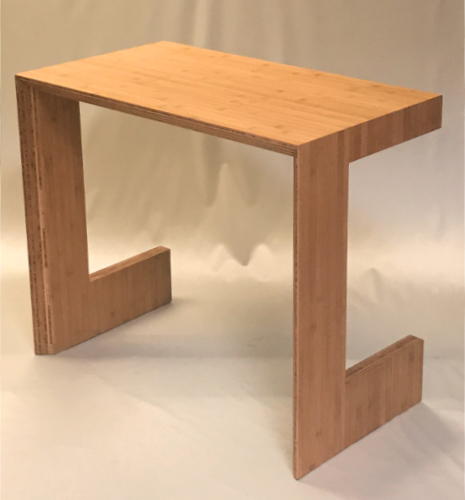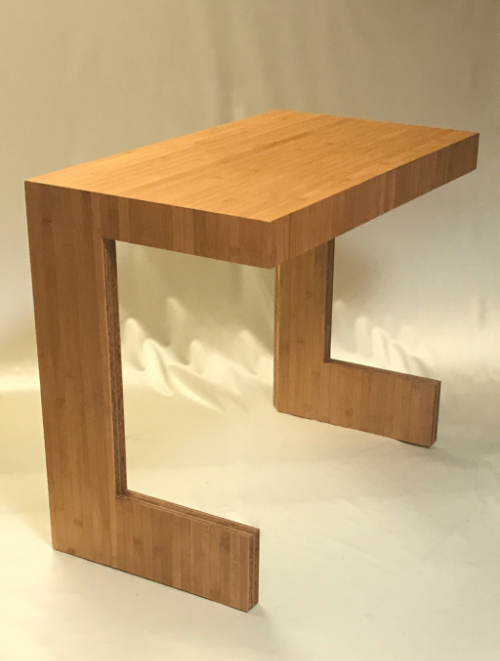 Arc Desk 90 x 50 x 74