Carpentry
Bloooms has its own carpentry.

The furniture you order, is produced by us on this location.
In this way we are able to execute your special wishes directly.
A bit longer, higher, thinner, it's all possible.
An extra drawer?
No problem for our carpentry.
You can let us know your wishes in various ways.

Custom made furniture.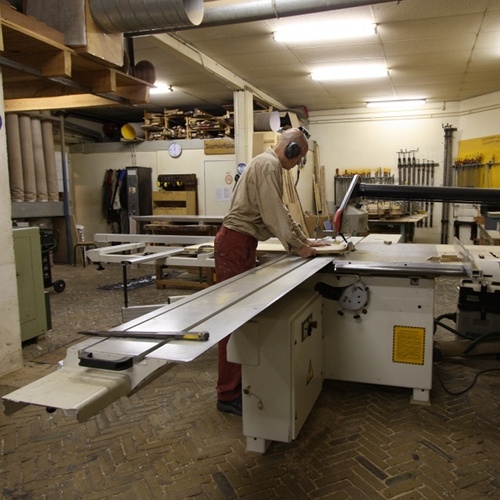 Quality

At bloooms we love our craft. We want to deliver a nice piece of work.
We are constantly on the lookout for any improvements in the quality of our
products.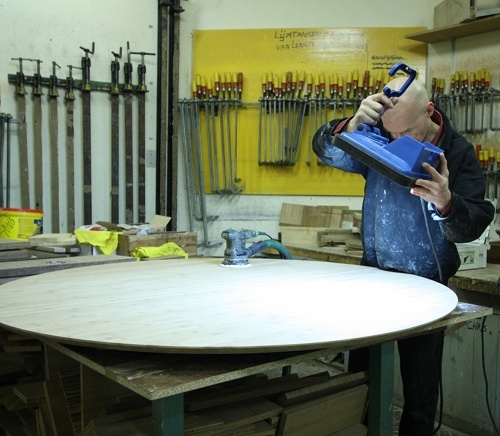 For example, we use a daylight spot to check during the sanding stage
whether we've might have missed something.
However vague or concrete your ideas are, Bloooms will help you realise them.