Work sustainably, Arc flexible concept
Work sustainably, Arc flexible concept
Is designed to give the architect,
stylist and user maximum freedom in interior design.
More info
AFC stands for Sustainable working
That means flexible, inspired, and healthy working.
What makes bamboo so suitable for a good working environment?
* it is a pure material and solid
* is also a business card for your organization
* creates a familiar and secure feeling
* you can write on it very easily and
of course, working on your computer or iPad.
The AFC is divided into what we call the 60 version and
the 40 ("light") version.
AFC can be disassembled so easily in external and external transport.
Can be adapted to changed circumstances.
Such as an extension or a restyling of the interior.
Is not only environmentally friendly but also cost-effective.
It can be completely restored to new condition after years of service.
All our products are finished with a high-quality oil.
Environmentally friendly and strong.
You can read more about this in specifications and experiences.
So we can rightly speak of sustainable investment.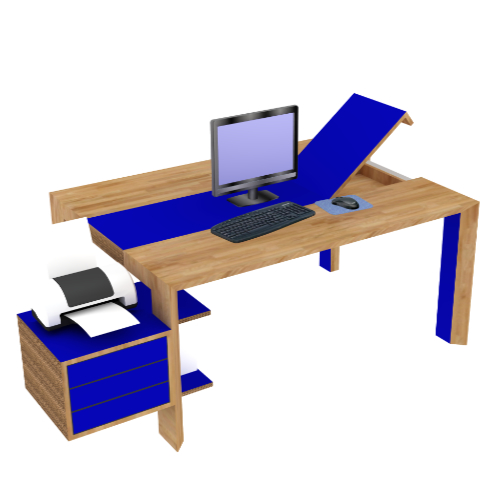 Can be equipped with various accessories for all kinds of applications.
Such as middle pieces with piping and storage facilities.
Of course to be provided with wheels, but then very neatly concealed.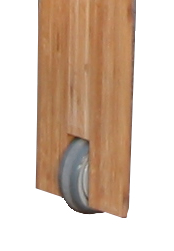 We supply this durable worktable in different bamboo textures
Each piece of furniture is made in our own workshop.
Has its own number and file.
Always makes it easier if there are questions or wishes much later.
The AFC requires little maintenance.
Our Soap ensures that the top is cleaned, plus:
it gives the worktop an extra protective layer.
Has successfully proven itself in various projects and offices.
Delivery times: we always deliver in consultation with the customer.