Bloooms planten pot 15 x 15 Caramel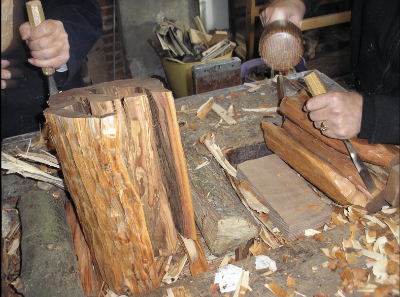 Modern plant pot made of steamed bamboo
More info
Inspired by Japanese wood carving.
These unique plant pots are made in our own studio.
Available in natural and caramel plus duotone.
Also available in several sizes.
Includes a ceramic saucer under the inner pot.
The outer dimensions are: 15 x 15 cm and are a total of 40 cm high.
The inner dimensions are: 11 x 11 x 13cm.
This plant pot is also finished with a high-quality oil.
You can see all this in our showroom.
Or order online.
Free shipping when ordering 2 pots.
It is environmentally friendly and very strong.
Delivery times: in consultation with the customer.