4YEO Classic CV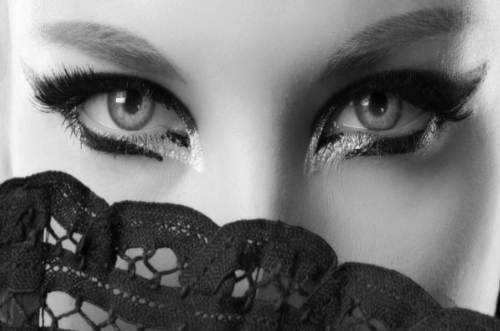 A place for your personal items
or a place as a reminder.
4 your eyes only in a more traditional shape and appearance.
More info
These annoying things:
where do you leave your mobile, your keys and,
for example, your identity card.
For al this stuff you want your one special place.                                      
Were it is safe and if possible not too messy.
Where only you can find it and you no longer have to search.
They deserve your own place
where they are safe and do not cause a mess.
They are safely located in this only visible place
and you don't have to search anymore.
The beginning:

What can you do with something as simple as a shelf?
That was the question the designer set to work with.
He wanted to know if it was possible to add functions.
without compromising the obviousness of a shelf.
In the end, it did not become an anonymous repository.
But a very nice object for the home.
Of course, this shelf is primarily intended for on the wall.
Due to its shape and low weight, it is very easy to hang.
Of course, we deliver the "classic" to measure.
The secret:
Paul Bloemers was inspired by cabinets from the time of the Sun King.
In which cupboards were provided with many types of secret
compartments.
James Bond 007 also served as inspiration.
Witness also the title 4youreyesonly.