Dop
More info
The Dop is a stylish basic shape that you can do a lot with.
The material is central to this design.
The material has a top view and a side view.
Both are accentuated in this design.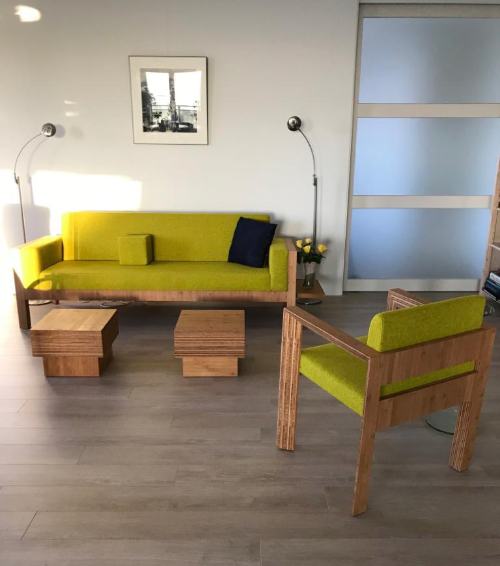 As an occasional and coffee table, stool or possibly storage box.
40 x 40 x 30 cm.
Of course available in many sizes and designs.