Design table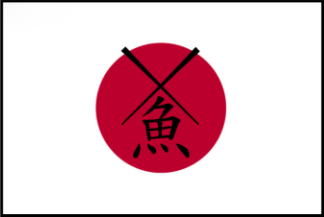 The Mill Table is inspired by Japanese architecture and design.                        
It received a Red Dot Award from the Design Center Essen.
More info
Mill table
A timeless design inspired by Japanese packaging material.
A square object made up of 8 elements placed in one
windmill blade shape.
4 leaves that together form the top with the legs in between.
An equally square plate can be placed in the center.
Of course in any suitable material.
The legs can be made of wood, bamboo, or steel.
Can be disassembled or fixed in one piece on request.
Each table has four work/living areas.
Each with its own drawer.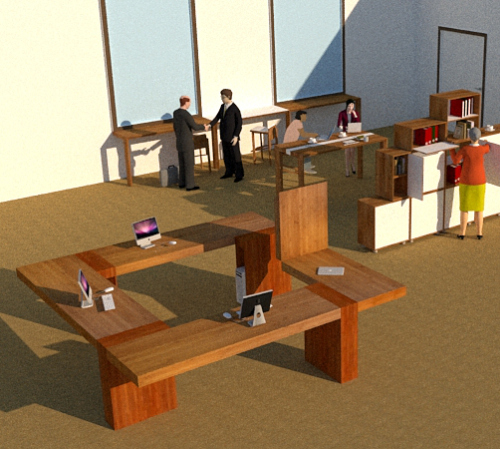 Each bamboo design table has its own number and file.
We supply this table in different bamboo textures.
In addition, other material choices are also possible.
like native poplars covered with pressed bamboo.
Or Birch plywood covered with Desktop.
You can see all this in our showroom.
You can also order free samples from us for inspection.
We always deliver in consultation with the customer.

Not only designed for offices and public spaces,
but also for your home.
Numerous arrangements are possible.
Such as counters, workplace on the spot, etc.
It is an extremely flexible concept.
The "Mill" is in fact a multi-user.
The system can be disassembled.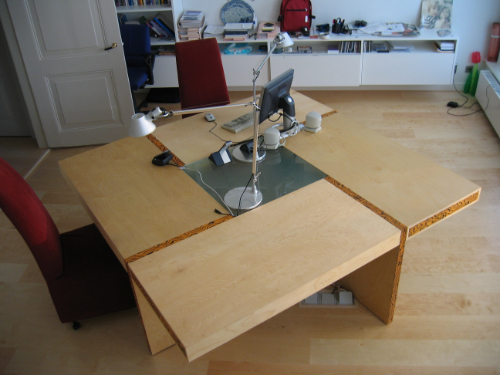 You can also download a drawing at the bottom of the text.
All our products are finished with a high-quality oil.
Environmentally friendly and very strong.
You can read more about this in maintenance and experiences.
So we can rightly speak of sustainable investment.
Every Molen table is made in our own workshop.