Ikigai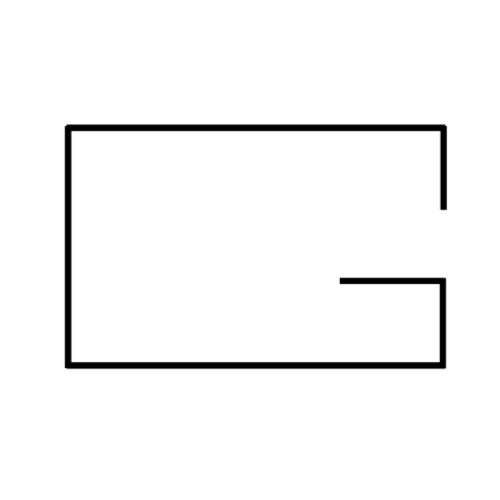 Ikigai, Japanese for passion.
More info
Ikigai.
Or having an eye for detail.
Legs that emerge seamlessly from the material.
Partitions that are one with the side pillars.
The Ikigai is available as a sideboard or wall unit
even as a single bookcase.
These series of cabinets can serve as room dividers.
The Ikigai is always made-to-measure.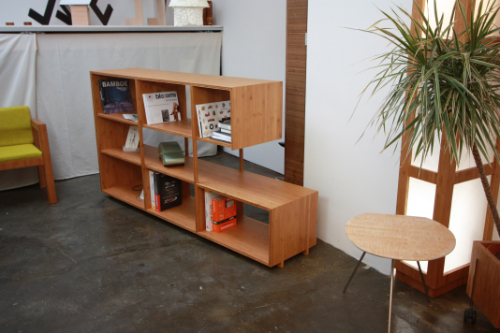 Price version picture: €2750,-