bamboo drawer-block-on-wheels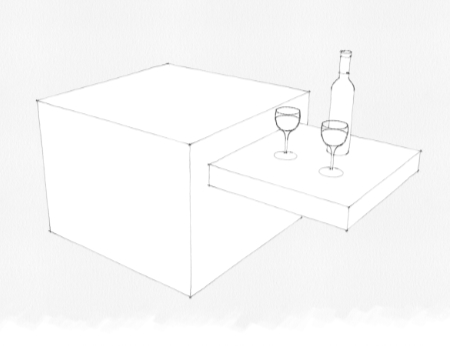 These "cube"  include a drawer with a valve.
More info
Modern bamboo drawer block on castors.
The drawer can be fitted with a flap on request.
In this way, you can also use the drawer as a tray.
Includes 4 swivel wheels that are mounted invisibly.
We always deliver this bamboo drawer block to size.
All our products are finished with high-quality oils.
Environmentally friendly and strong.
You can read more about this in maintenance and experiences.
So we can rightly speak of sustainable investment.
Can also be made suitable as a seat.
Available in various colors and materials.

Would you like to know how that works?
Mail or call us on 050 311 29 46 or 06 23 64 32 42.
You can visit us at the Boterdiep in Groningen.
It is also possible to request bamboo samples.
Since the Cubooo is not only an example of Dutch Design.
But also one of Made in Holland, all lines are very short.
Each piece of furniture is made in our own workshop.
Has its own number and file.
We always deliver in consultation with the customer.
60 x 60 x 45cm € 925.00