Pinguin Black&White

Pinquin
More info
Playful series of side tables available in many designs.
For both the bedroom and living room.
These are also retractable on request.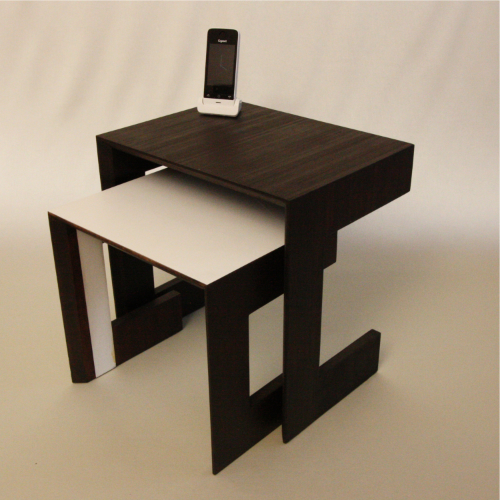 The Penguin is also available made to measure.
Again, each copy has its own file.
We supply these design tables in various bamboo versions.
You can see all this in our showroom.
Or order free samples from us for inspection.
All our products are finished with high-quality oils.
Environmentally friendly and strong.
Read more about this in maintenance and experiences.
So, we can rightly speak of sustainable investment.
Delivery times: we always deliver in consultation with the customer.
Available in stock and can be ordered online,
I strive to put the furniture on transport within 12 hours.
-------------------------------------------------- -------------------------------
Image 1 and 2 40 x 35 x 30 cm € 198
Image 3 and 4 40 x 35 x 30 cm bamboo natural,
version with extra shelf € 239, -
Set of two Penguins
32 x 27 x 32cm € 199, -
40 x 30 x 40cm € 199, -
Together: € 380, -