Gino Software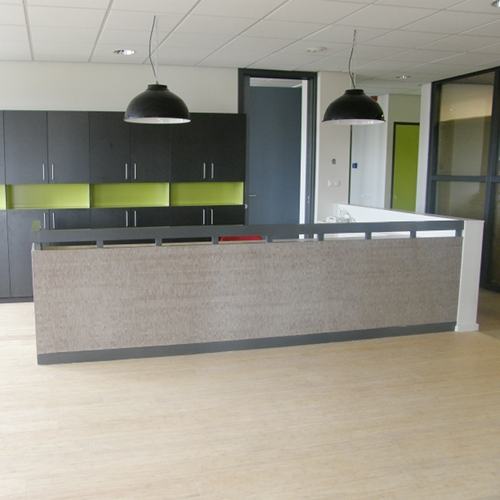 Realizing 125 workplaces for Gino Software Groningen.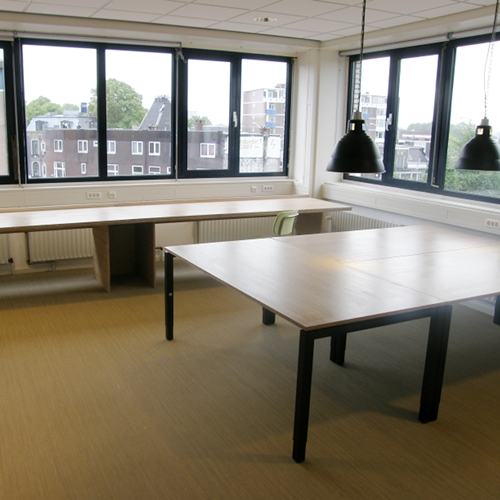 Design: Maaike Rensen


Also for office furniture, Bloooms can deliver a customized solution.
Do you want help to concretize an idea?
If you know what you need, but not how it should look,
we can make a Custom-made sketch for you.
Do you want to choose from the Bloooms design series and then                                        customize? We do that daily.
Want to know more about our method? Then contact us by mail or phone.