Solo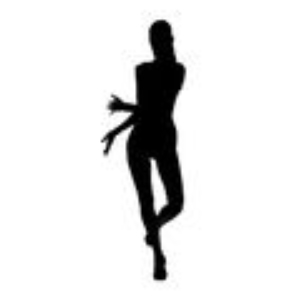 Dancing alone is also fun!
More info
The Solo is a modern round side table.
And is derived from the Basico series.
Standing on a rusted steel tripod.
Of course, is a stainless steel tripod also possible.
The Solo has a specially designed top.
The blade has an eye-catching and unique shape.
At the same time subdued and which almost seems self-evident.
The blade is made of two different materials,
namely native poplar wood, this wood is strong and very light.
The bottom and top are covered with pressed bamboo.
Looks like Turkish walnut but is much harder.
All our products are finished with a high-quality oil
You can read more about this in maintenance and experiences.
So we can rightly speak of sustainable investment.
The height of this bamboo side table is 45 cm.
The diameter of the blade is 37.5 to 40 cm.
This side table is available in 2 sizes.
Solo 1 is 45 cm high and has a blade diameter of 37.5 cm.
Solo 2 is available with a blade diameter of 48 to 56cm.
Available in various colors and materials.
So you can also order a custom Solo from us.
Would you like to know how that works?
Mail or call us on 0031 (0)50 311 29 46 or 06 23 64 32 42.
You can visit us at the Boterdiep in Groningen.
It is also possible to request bamboo samples.
Since the Solo is not only an example of Dutch Design.
But also one of Made in Holland, so all lines are very short.
At the saw table
We can also provide the top with a handle.
Of course, you can also order the Basico in the online shop.
We strive to ship your choice within 24 hours.
Bloooms ship this side table without additional shipping costs.
This throughout the Netherlands.